Here is a tutorial that will teach you how to make a really cute bow with out any extra plug ins this is an intermediate tutorial that requires you know some basic knowledge of Paint shop pro! This tutorial was done in PSP x2 but should work in 9 +!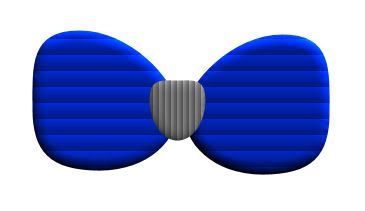 You can download the full tutorial
HERE
with my TOU please read if interested in sharing!